How to build a memorable brand experience?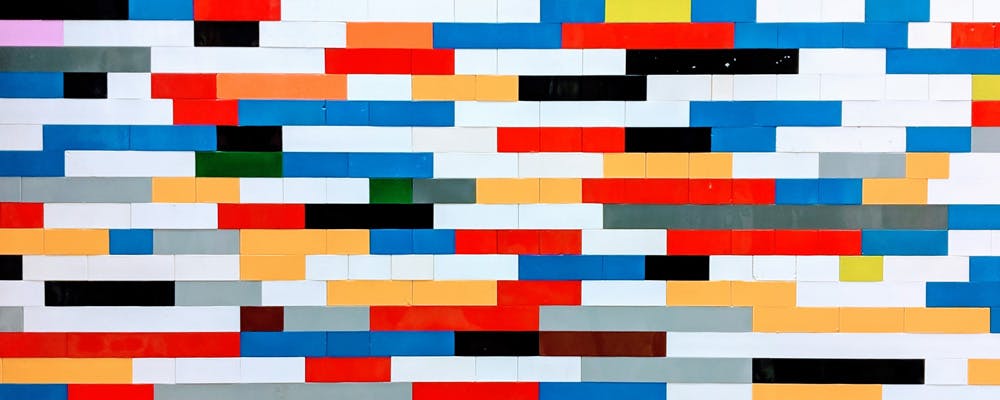 In today's world of complexity, branding should present simplifying an idea and make it memorable. It is a way of thinking and behaving that affects a company with the environment, making it more important, appealing and, in the end, competitive. The more captivating the experience the faster you will build brand loyalty. 
The business should be much more than a logo. It is very clear from a business and company point of view that strong experiences create lasting memories. Memorable interactions between you and your customers can drive real engagement, will get people talking about the brand and inspire other potential customers. Delivering good experiences will remain relevant and influential to your company. It also makes you unforgettable in a bad way if you deliver bad experiences.
1. Define your audience
When you communicate your brand experience it's really important to know your customers. You can't tell your story or connect with people if you don't know who they are. Who are you addressing? Discovering your ideal customer is the first step towards building brand experience. Understand who you're trying to reach and share your company's beliefs with the right group of people.
2. Brand personality
Every brand has a personality. It is what distinguishes it from the competition. Once you have the basic parameters you'll be able to identify your brand's personality. Give the brand some character and tone so you can communicate clearly with potential customers, and present your business in a way that can give them a sense of humanity, reliability, and trust.
3. Touch the heart
If you want your audience to connect to your brand emotionally, you need to give soul to your brand. Make them laugh, cry or just make them feel something. Every interaction with your customers, however small provides you with further opportunities to get to know them. Understand what's relevant for them and inspire them with your story. Most people want to feel before considering doing business with you.
4. Deliver your message
Craft a message your ideal clients will resonate with, and communicate it through the brand personality you present. Think of what stories you want to tell through your brand by setting specific goals. What message would be important to your customers? Is it representing your business the right way?  Make your brand shine through the language you use to communicate.
5. Back up your story with actions
You won't have lasting effects presenting your brand unless it's backed up with actions. So make sure that the message you deliver is supported by actions through your business. Otherwise, you're just telling a story that is not real and it will represent your business in a bad light. Try to attain your current customers and gain new customers by staying true to what you're presenting to them. 
Businesses should understand that their customers need not only to like their product or service but also enjoy being informed about it and using it in their everyday life. The health of your brand is much more than the services themselves. You need to make sure that your customers have an enjoyable experience with your brand. You have to establish a personal relationship with your audience and that's much more than a series of coincidences. Your brand experience needs to speak to them and understand them truly.  In a growing commoditized world, the customer experience will only continue to grow. Don't let this prevent your brand from being presented in a positive light.