What to look for in a branding agency?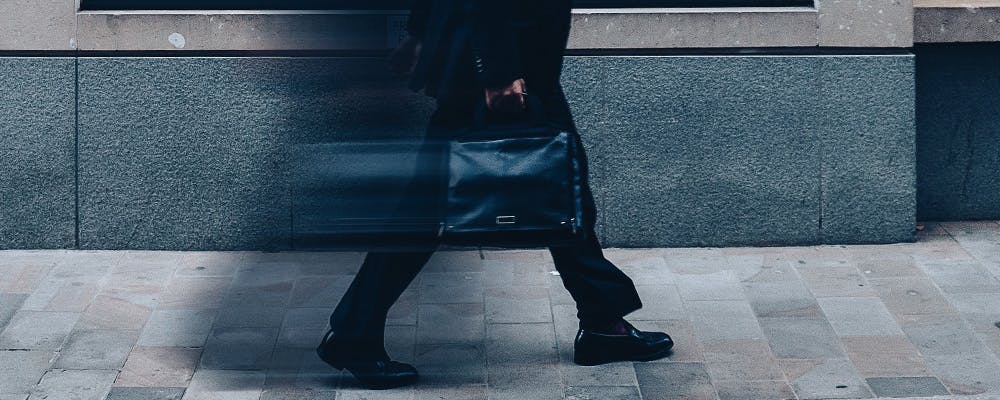 Branding is a big part of every business. It is no wonder that when it comes to choosing an innovative branding agency to help you share your story with the world, there are so many options. Hiring a creative agency is a significant investment. And the return on that investment won't be instant, but it's a step worth making for sure.
If you decide to invest in your company's branding, you need to consider that it's a specialized field that can be difficult to navigate. Choosing the right branding agency should not only solve an immediate business need but can also change the way you look at your company. There are a variety of things to look for when selecting a branding agency, but underneath we highlight some of the most relevant.

1. Start with the visuals

While your brand strategy should be broader than a simple logo, it's clear that your brand's visuals need to be bright and distinctive. Or to put things another way, choosing a branding company with good artistic instincts isn't enough, but you should find a designer who'll give you the look you want to achieve.

2. Choose stability

When a brand evolves beautifully, it's generally because there's an alignment of three important elements: the company's personality and its executives, the creative team's attitude, and the target market's understanding. If any of these are in conflict brands tend to go off track very quickly.

3. Regular communication

Communication can come in the form of updates, reports or check-ins, but should be constructive and positive at all times. Communication with the client should also include a thorough explanation of long-term goals, short-term objectives and a description of how their team aims to accomplish them. You should connect so well with the branding agency you choose that they feel like an extension of your team.

4. Well defined process

Successful branding strategies rely on tested, evidence-based methods for generating persuasive content and authenticating the mark. Without a well-defined branding process, the agency you hire maybe won't be capable of bringing the results you need. Find a creative company that has a way of a specifically guided process of working, and guide you through it.

5. Successful portfolio

A branding agency should be more than willing to demonstrate its success and grow its expertise. Search for measurable outcomes such as data metrics, insights, and studies. Case studies also provide insight into the strategies that the department values the most, mainly based on the calculated metrics. Can the branding agency meet your goals? This will help you determine what their past results have been like, as a whole, and will also give you insight into what the agency finds most important.

6. Long term goals

It's important to find a branding agency who understands your business ' complexities and can convert them into a message that separates you from your competition, and that's what branding is about. Consider whether the agency will be able to work with you in collaboration beyond the current project's short-term goal. Could they help with your daily marketing activities, e.g. by monitoring your social media presence? Do they have a range of services that could benefit your company as the business grows? How about their communication – is it easy to get on a call with them when you need to?