— Brand Identity Design
Defining the identity is the first step towards building a brand. We help businesses find their cause that speaks the customer's language, also help them determine their purpose and positioning.
01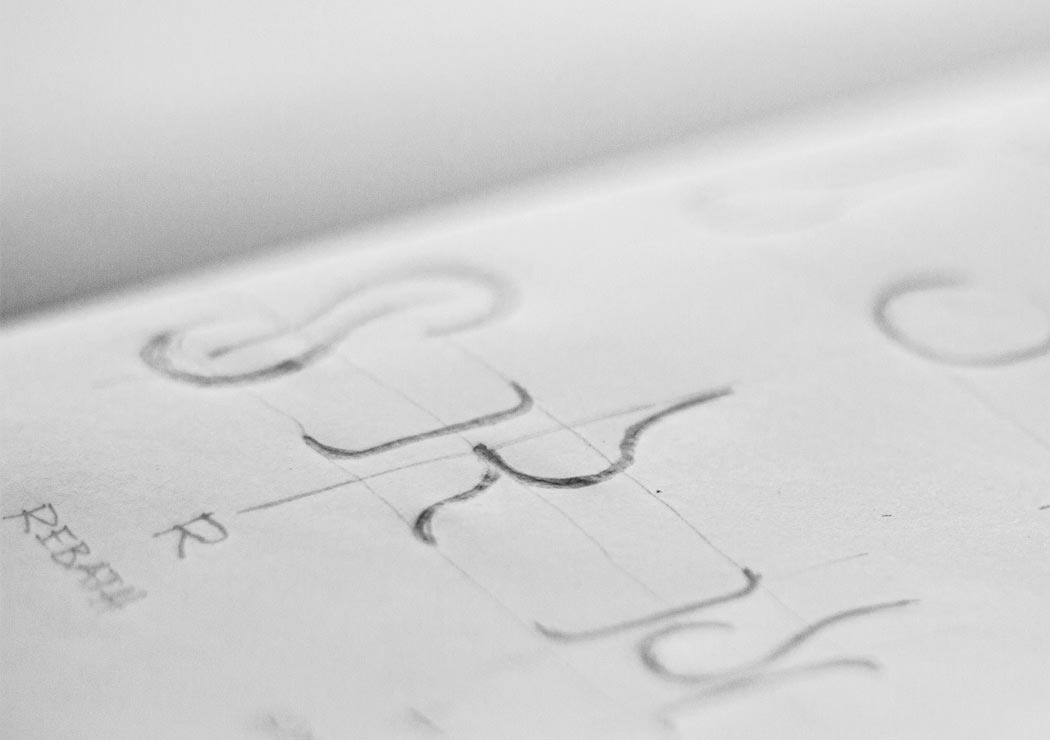 Logo Design and Branding Elements
Designing a great logo involves distilling a brand's identity down to its essence in order to create a visual statement that sets the tone of the brand. The logo should remind your customers why the brand matters to them.
02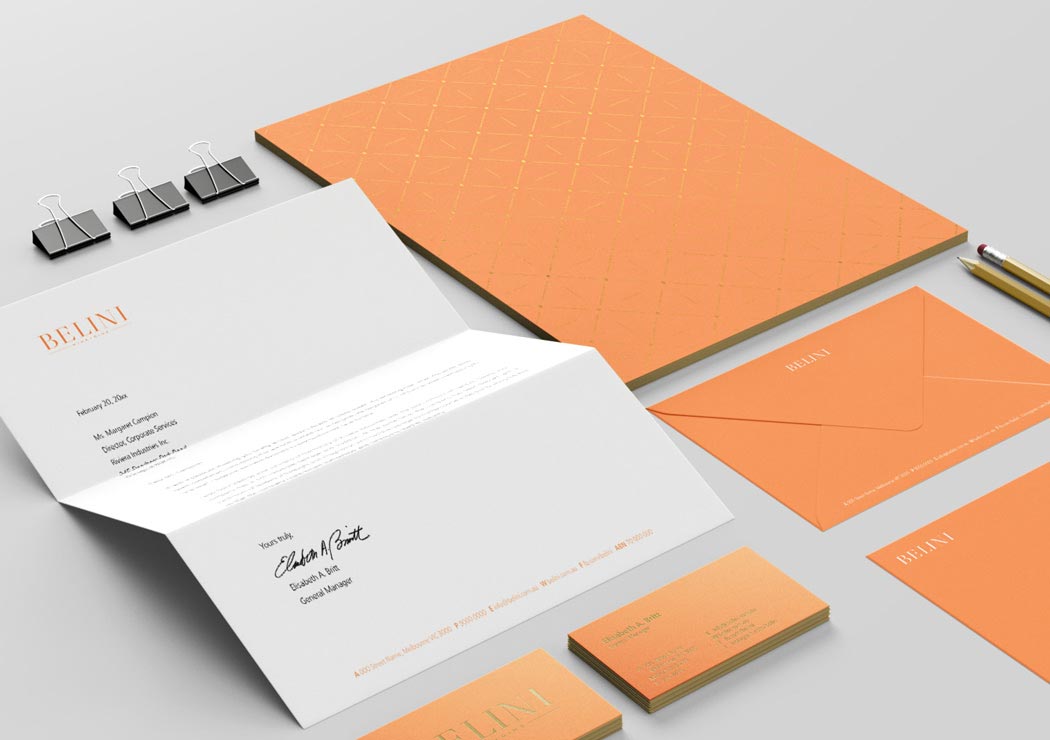 Stationery Set
The spirit of a brand can be reflected in multiple forms and the stationary set is one of the most important. We express your brand through business cards, letterheads and envelope designs.
03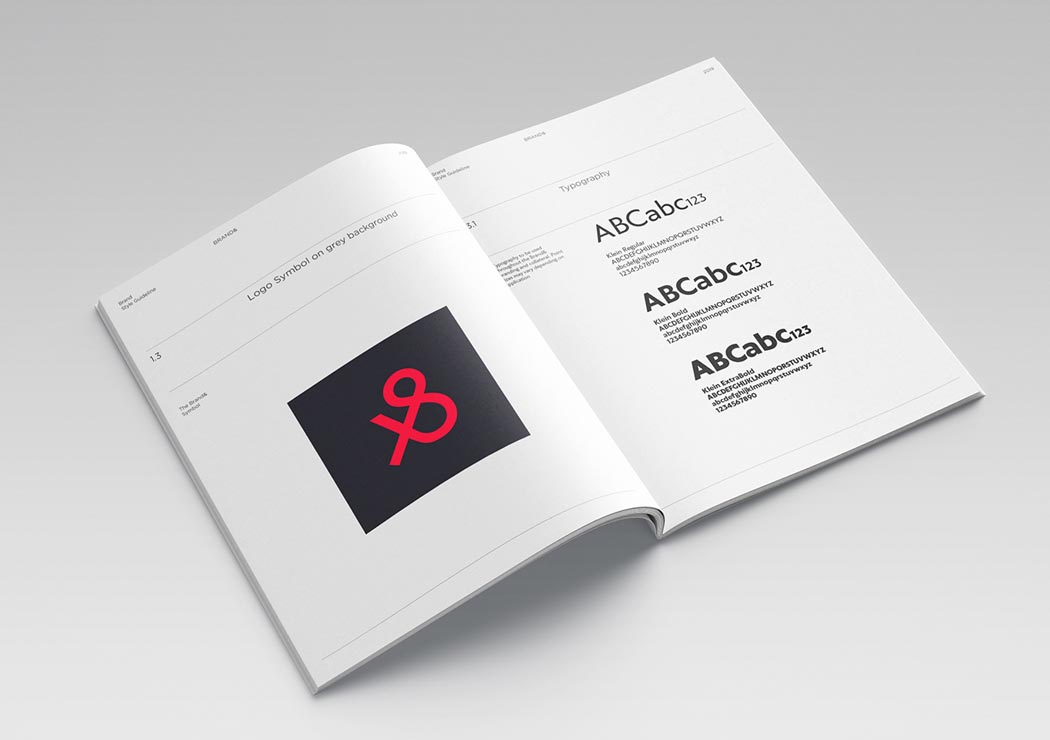 Brand Identity Management
Brand identity management is the process of managing and being in control of all relevant visual features. That means ensuring that employees have access to the correct logos, fonts, and images with the style guide document you get in the package and constant updates in the library.