— Brand Strategy
When developing a brand strategy, we focus on three components: purpose, consistency and emotional impact. Determining what your brand's objectives are will help increase effectiveness.
01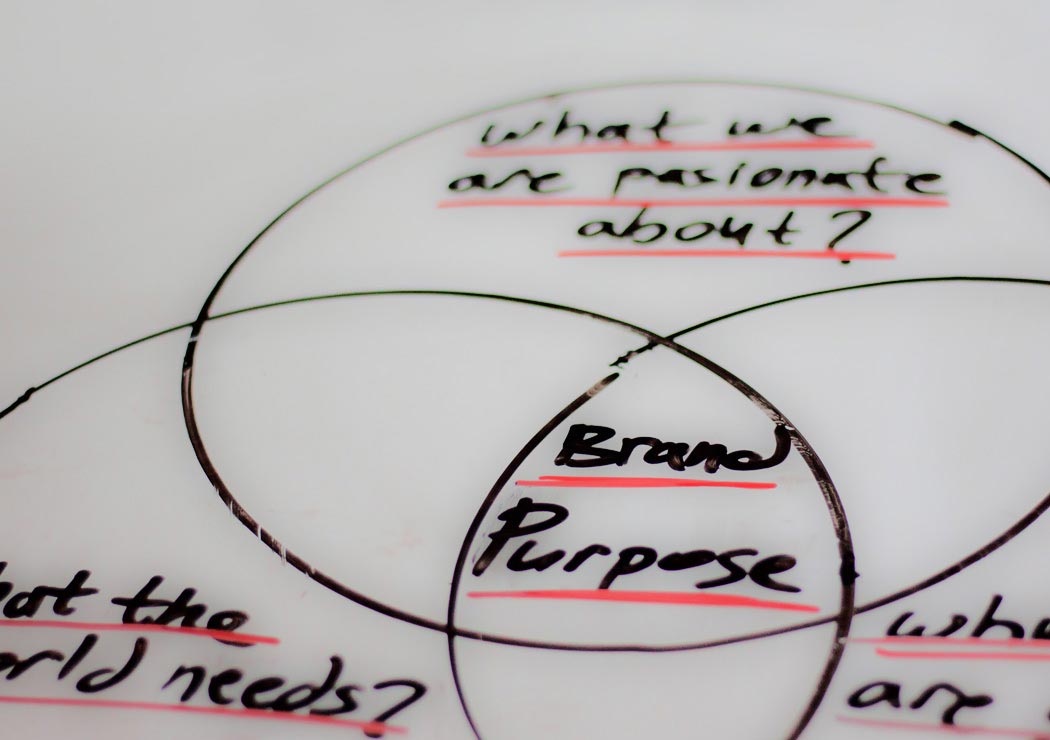 Defining the Brand Purpose
A strong brand purpose sets how a company intends to present themselves on the market. If you want to position your brand in the target consumer's mind , you need a mission and vision your audience truly connects to.
02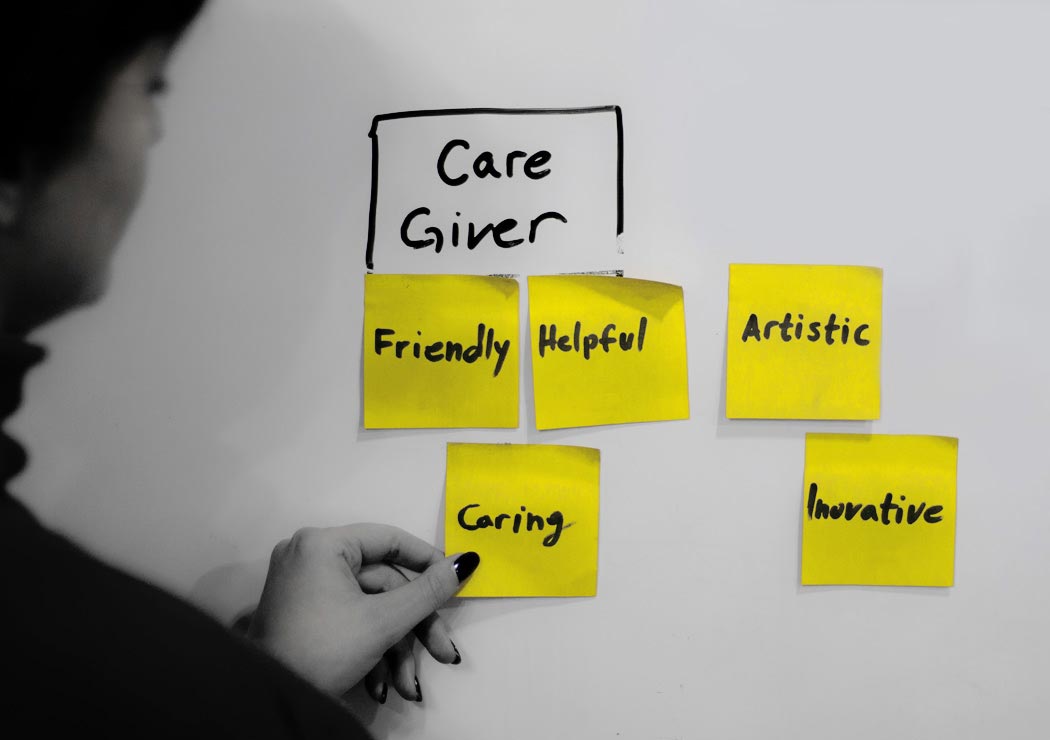 Defining the Brand Personality
Every brand has a personality. It's the voice that allows you to connect with your prospective clients. We provide you with step by step voice and tone guide that you want your brand to speak, and how you should obtain it.