— Product Identity Design
Product identity illustrates how the product relates to the customer's perception. Our goal is to create an appealing image of your brand that speaks to your clients.
01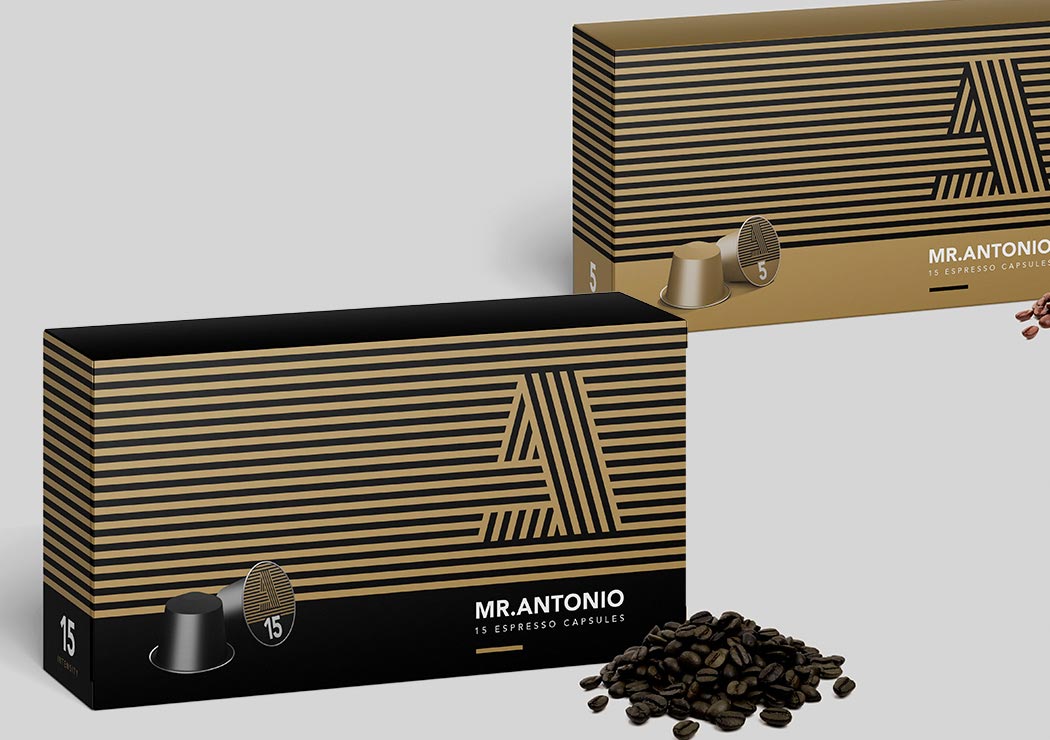 Packaging Design
Creative and quality packaging is the key to success. Delivering unique designs for taking your business to the next level is our priority.
02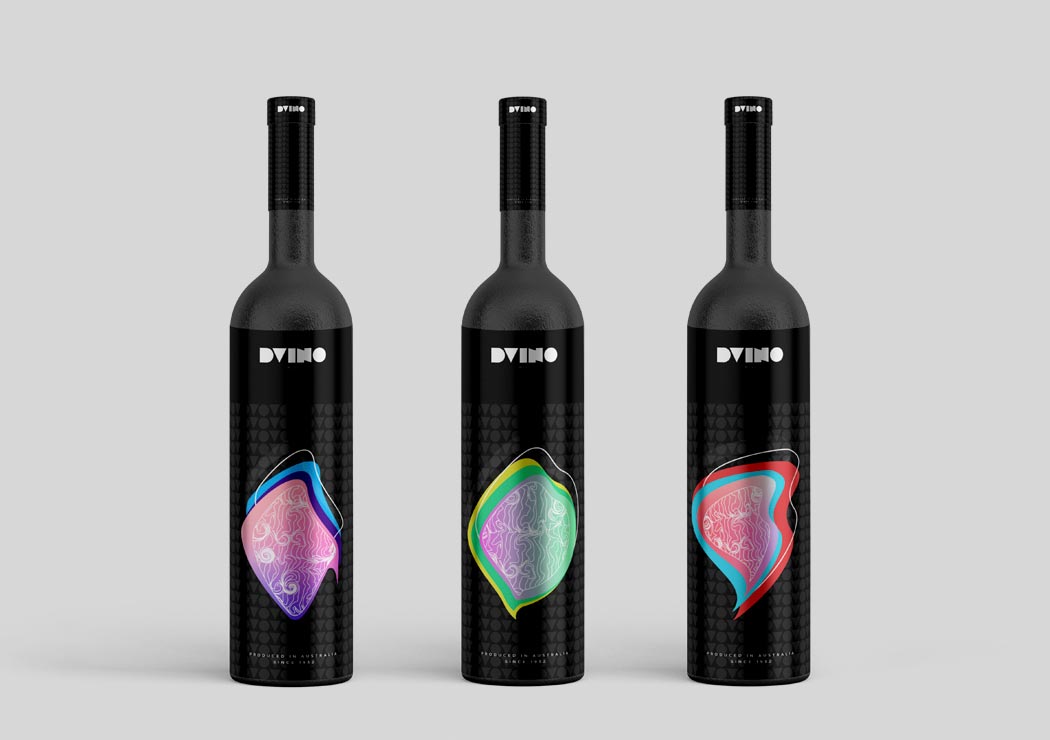 Labels Design
Your label design should express what your brand is all about. We seek to create a perfect label design for your brand that extends beyond the screens.