We are a team of creative enthusiasts who are obsessively passionate about design specializing in the food and beverage industry. This passion drives us to create fresh designs and bring the best to the table. We provide a full range of innovative design and packaging services to assist food producers in efficiently and cost-effectively scaling up their operations. Founded in 2014 the first office officially opened in Melbourne. The Clue Agency has come a long way from its beginnings, and today we have an office in Bitola, Macedonia also.
A brand is more than just a logo, tagline or a symbol, and we want to craft a message that your customers will hear and one that you can truly deliver.  
We continually try to find new and better ways to create more engaging and optimized experiences for your customers.
Our goal is to visualize your story, and by working hand in hand with you we can guide your business through the process of creating.
We aim to turn imagination to reality.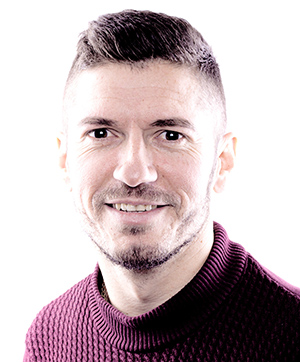 Aleksandar Zaceski
Founder & CEO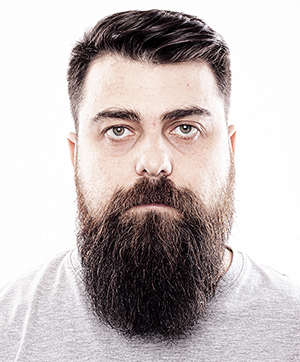 Blagoj Kuzevski
Creative Director & Project Manager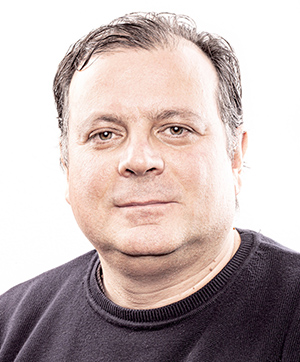 Kiril Gagachev
Senior Graphic Designer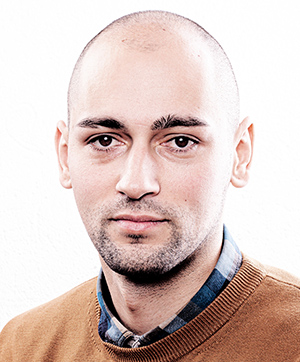 Dimitar Tutkovski
UI/UX & Graphic Designer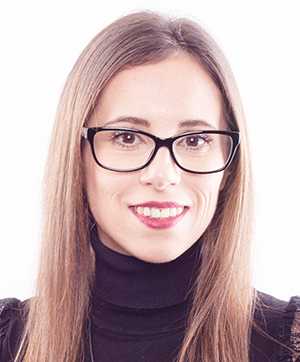 Katerina Mukoska
Web Developer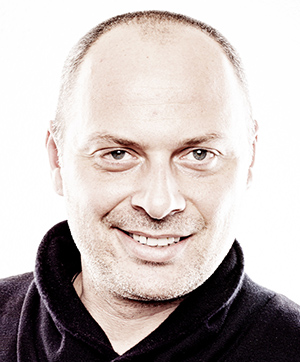 Milcho Pipin
UI, Graphic Designer & Photographer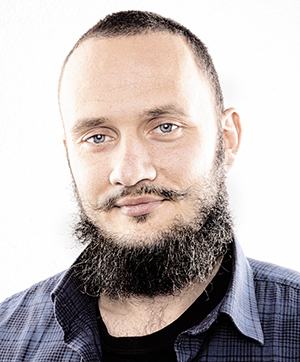 Ilche Miloshevski
Intern Graphic Designer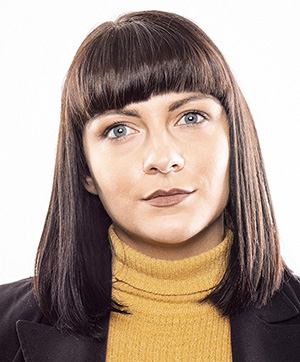 Sofija Kostovska
Social Media Marketing & Content Writer